Honorary Title Award HON AIWS
At the official graduation of students, the WSPC® awarded the Honorary Title of WSET® Honour's Diploma to (industry) celebrities who with their vision and ethos have contributed to the evolution of Greek wine. Their work gives the correct orientation and future aspirations to the new and up-coming generations.
The aim of the WSPC® is that the Honorary Honour's Diploma (HON AIWS) along with our students contribute to our becoming members of the global educational community of WSET®.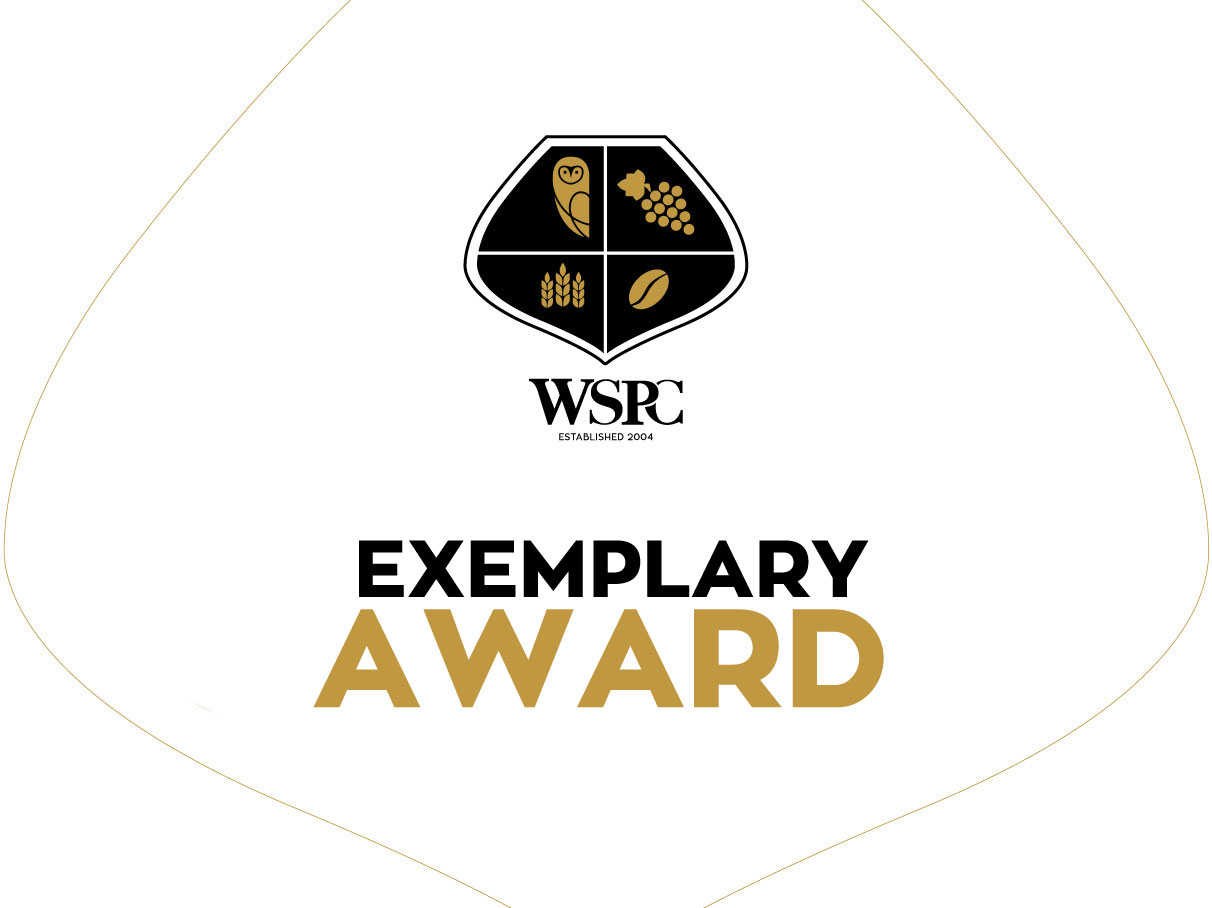 Celebrities who have been honoured so far are: