WSPC Online School
for all
The Covid-19 pandemic paved new ways and bestowed upon technology the responsibility of online education, as a new alternative to in person educational programs.
From the very begining, WSPC invested time and money in infrastructure and its human resources in order to successfully replicate the classroom environment in the online setting, in the transmission of knowledge and the tasting experience, set in the premises chosen by each student, without any compromises.
It created a 'School within a School' called "WSPC Online School" where all educational units are taught online sharing the curriculum of the in-person programmes in wines and spirits; Students need not buy the wines themselves and be encumbered with the cost of a full bottle.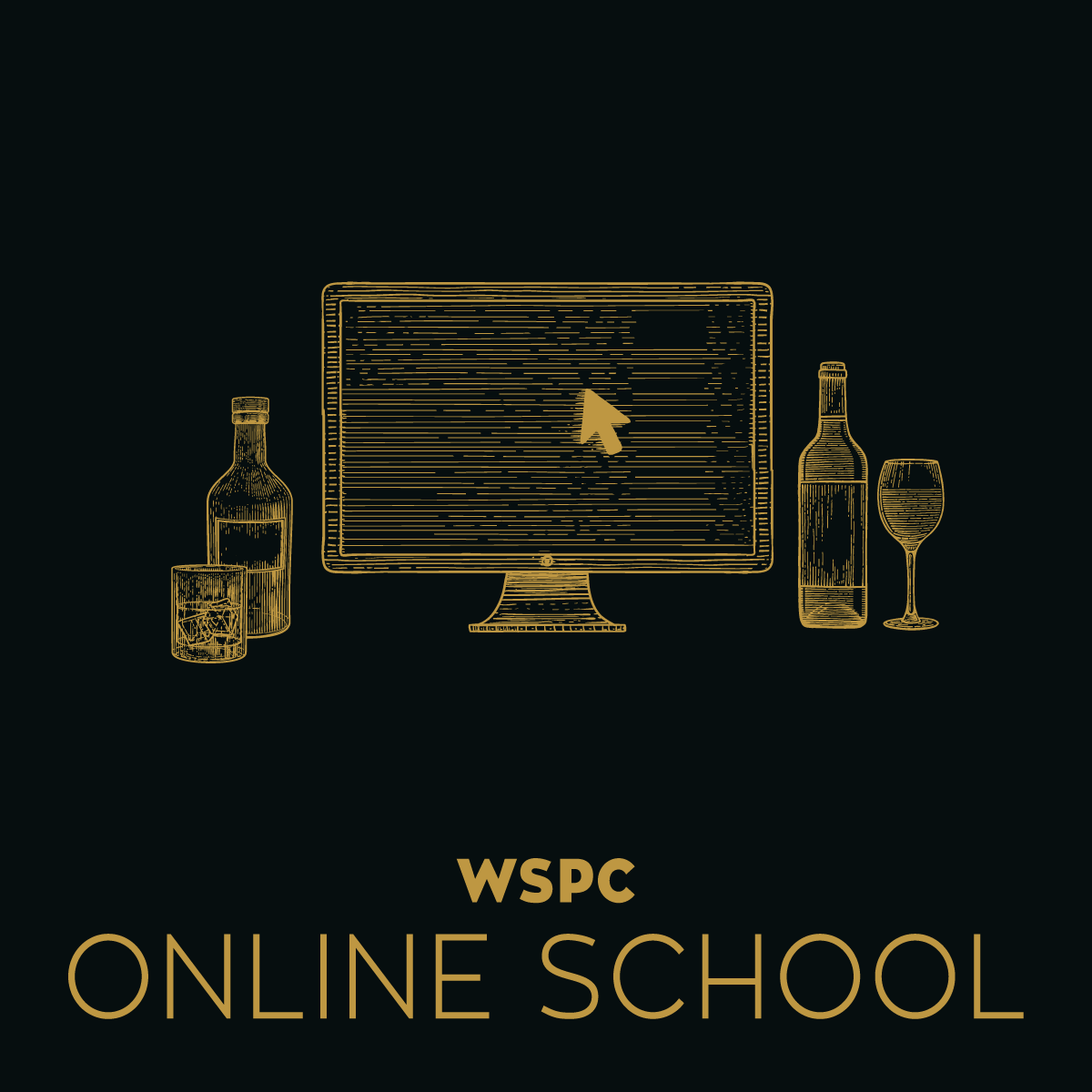 The wines are bottled in 50ml vials, in the designated bottling & packaging line created at WSPC's facilities, adhering to health and safety and conformity standards; the vials are then sent to the address indicated to us by the student.
The WSPC Online School enables all students, even those who live in continental and insular parts of Greece, away from the large urban centres of their regions, to approach the knowledge of wines and spirits and obtain qualifications from the largest educational organizations of wines and spirits in Great Britain.