Career Center
WSPC's Career Center, was created with the objective of keeping our students informed regarding the job market and of supporting them in their job search.
Our posts are renewed every Thursday depending on the industries' needs (Sommelier, Oenology, Sales Force, HO.RE.CA., Wine Service, Barista e.tc.).
Find the right position for you, send your CV and begin the career of your dreams.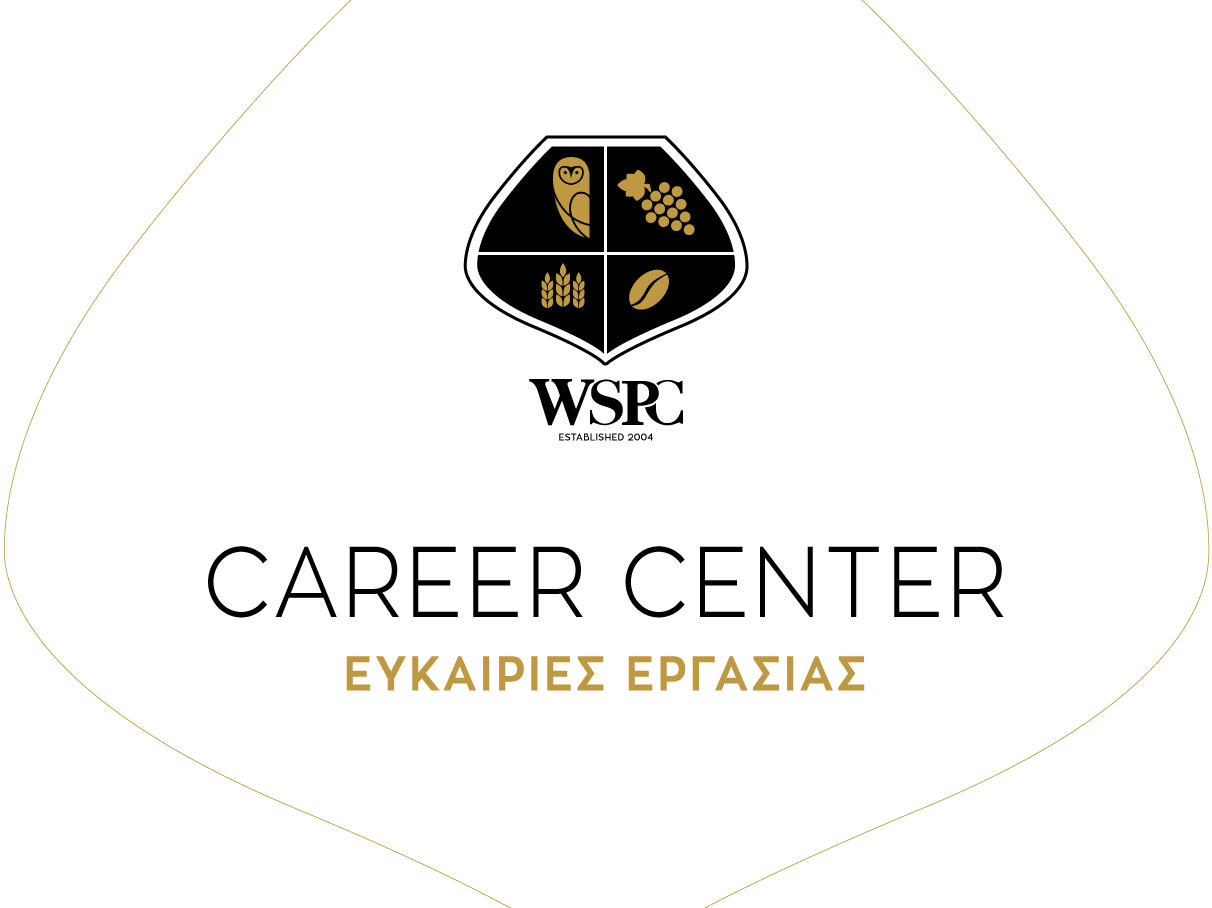 Find out about job opportunities
Week 9/6 to 15/6
WSPC Career Center Disclaimer
Regarding WSPC Career Center we recommend that you pay attention to the following: