Scented Candles
"WSPC Mottos" on candles to illuminate your evenings or your studying!
As in Greece we have many reasons to celebrate – namedays, birthdays, anniversaries, Christmas, our achievements, and so much more- we are always in the process of searching for the perfect gift for each occasion.
In order to support you in choosing a truly exceptional gift for your loved ones – fulfilling every celebrational need, at WSPC you can find elegant, scented candles with clever messages that we created as "mottos" to gift your loved ones or even yourself!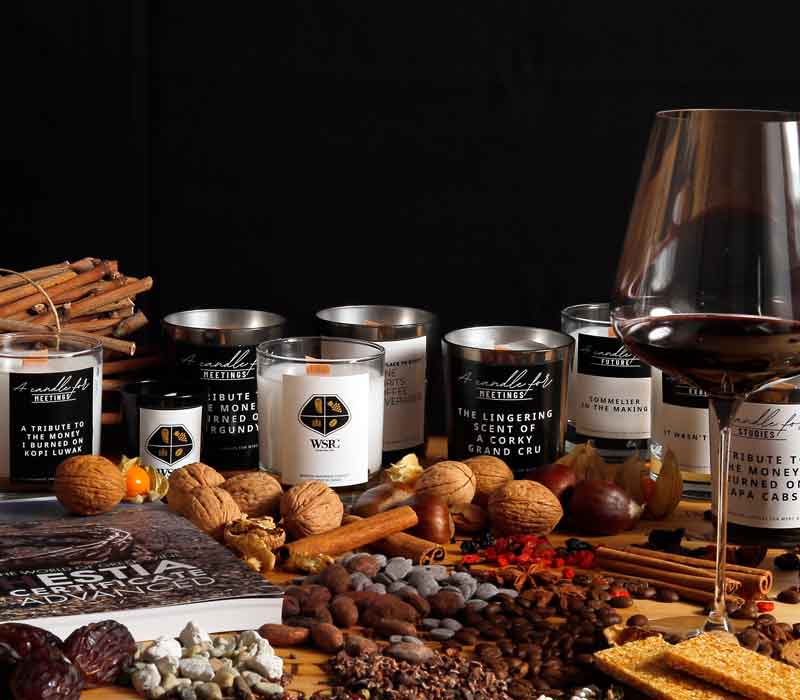 See all six candle series with pleasant scents and enjoy their incredible mottos. Select the ones that suit you the most!